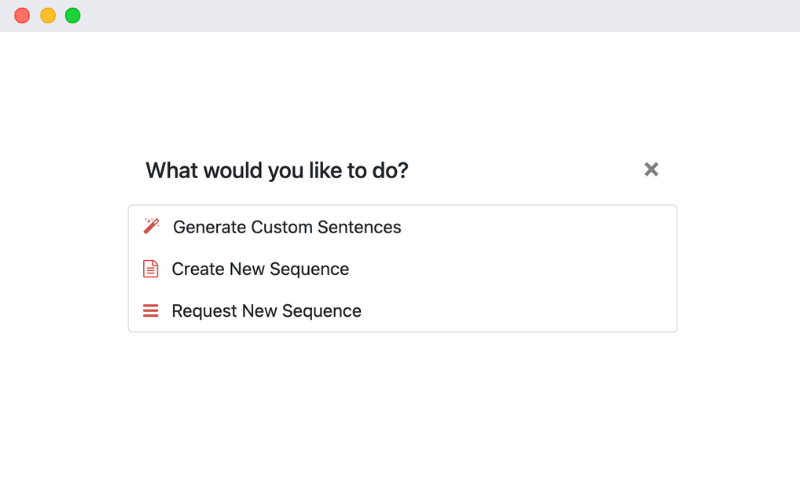 Is this you?
Spending hours every week using text editors to write your next outbound campaign or fussing with spreadsheets to create personalized sentences?
CopyFactory is the missing link in your sales stack that leverages cutting edge AI and workflow automation to automate the most time consuming part of outreach: sequence writing and contact personalization.
Join the outbound leaders that...
Quickly create persona based sequences


Never have to research another contact again

Save hundreds of hours personalizing their outreach

Effortlessly scale their outreach program

Achieve record response rates